FRENCH DECREE YACHT CREW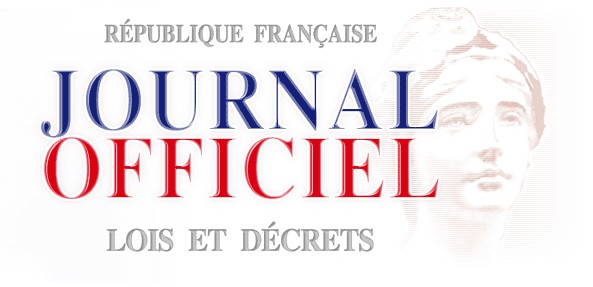 FRENCH DECREE (20 OCTOBER 2017) FOR CREW WORKING ON YACHT WITH OFFSHORE FLAG
---
The decree of March 8, 2017 was amended on October 20, 2017 to come into effect on January 1, 2018. The seafarer, regardless of his nationality, resident in France working under a foreign flag is no longer obliged to affiliate at ENIM if he justifies an equivalent social protection " Article L111-1″ of the French "code la sécurité sociale".
---
WHAT SHOULD I DO  ?
1  /YOU ARE WORKING ON OFFSHORE FLAG :
YOU MUST SUBSCRIBE :
Heath Insurance
Family cover if they don't have one
Welfare Insurance
Temporal disability Insurance
Pension (Waiting information)
We can offer all these points with our crew insurance.
2  /YOU ARE WORKING ON EUROPEAN FLAG
Nothing if you pay already your social taxes. If not : 1/
3 / YOU ARE WORKING ON A COMMERCIAL VESSEL
a) You should have 1/. If needed complet it .
b) CHANGE FLAG. MALTA has the most attractive social taxes in EUROPE!
---